The Samsung Galaxy Note 10 Plus is one of the top camera phones in 2019. It instantly stands with the best camera phones. It comes with four camera lenses and the Plus-exclusive depth sensor. The Samsung Note 10 is outfitted with a 12MP regular lens with a variable f/1.5 and f/2.4 aperture. To explain that very briefly: the amount of light it absorbs changes depending on a room's lighting condition. It's fairly sophisticated for a smartphone. What stands out more are its 12MP f/2.1 telephoto and 16MP f/2.2 ultra-wide lenses.
They offer photos with different variations. You can capture scenes in new ways up close without distortion via the 2x zoom telephoto lens, and cramming more in frame with the wide-angle lens. With the ultra-wide lens, you can see an obvious fisheye effect going on, and that means the tall buildings do exhibit a bend, but that's a part of specific Note 10 camera's charm and makes the cityscape seem intimidating.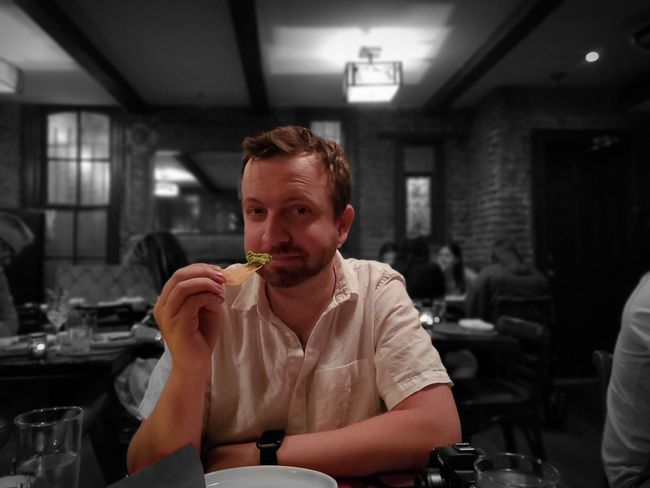 With a quick switch to the ultra-wide camera, you can snap an inclusive photo and crop it later. The camera comes with a color point live focus mode. This renders the background and portions of foreground in black and white but keeps the main subject in color to make the person or object really pop up from the scene. It is not always perfect but a couple of adjustment can make it look amazing. It is a really fun way to capture such a picture and Samsung does it better than anyone else. What's interesting is that Color Point mode (and all Live Focus modes) allow you to switch between the regular lens and the telephoto lens (the latter is always the default).
Please follow and like us: